State Police Detective Unit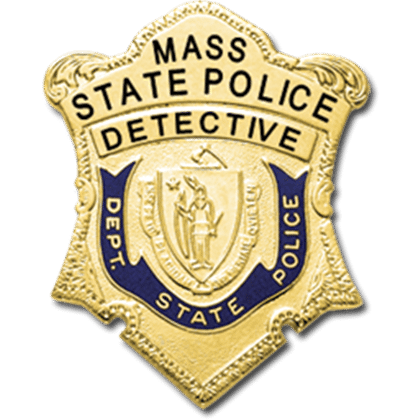 The Berkshire's State Police Detective Unit ("SPDU") and the Berkshire Law Enforcement Task Force are both assigned to the Berkshire District Attorney's Office.
The SPDU investigates a wide range of serious crimes, including murder, rape, cyber crime, money laundering, organized crime, the apprehension of fugitives, and internet crimes against children. The SPDU also investigates unattended deaths and public integrity complaints. The unit assists and supports prosecutors and staff at the Berkshire District Attorney Office, working closely from the notification of an alleged crime through the courtroom trial. The SPDU also works with local, state, and federal law enforcement partners to solve crimes and promote public safety.
The Berkshire Law Enforcement Task Force – also known as the Crime Task Force – consists of State Troopers from the Berkshire SPDU, officers from the Berkshire County Sheriff's Office, Massachusetts State Police Computer Crimes Unit, and an analyst from the U.S. National Guard. Also assigned to the Drug Task Force are representatives from Berkshire County's 13 full-time police departments, the U.S. Bureau of Alcohol, Tobacco, Firearms and Explosives, the U.S. Drug Enforcement Administration, and a State Trooper from the Violent Fugitive Apprehension Unit. The Crime Task Force focuses on the interdiction and disruption of drug trafficking organizations. It monitors and identifies emerging drug trends and supports criminal prosecution.