Online Safety Resources
This page is forever growing. Check back regularly check back to see updates! 
Cyber Tip Line: This resource is for people or victims of sexual exploitations. It is run by the National for Missing and Exploited Children. This resource allows for reports of sexually explicit photos of children posted online.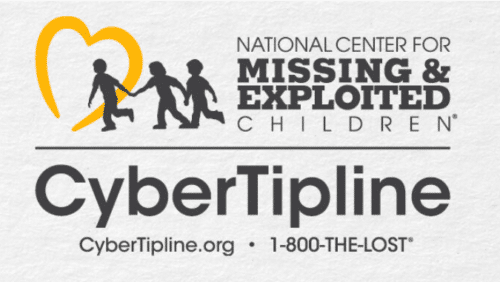 Trusted Adult: This resource is for kids under 18 explaining who a trusted adult is. Unfortunately, most kids don't feel comfortable sharing mistakes with their caregivers as they fear they will let their caregiver down. Helping kids identify trusted adults, along with having a strong relationship with your own child, provides additional resources for keeping kids safe.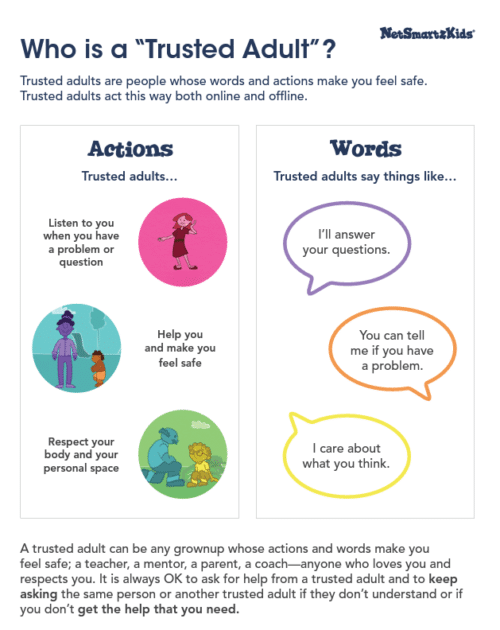 Take it Down: This resource is for kids 18 and under. It allows them to anonymously submit an image they have shared of themselves that they want taken down.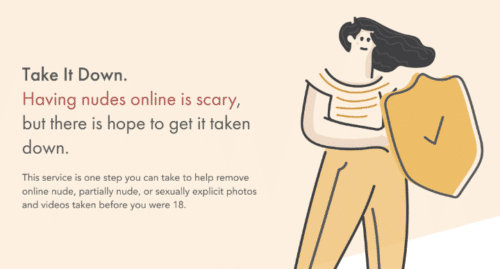 Technology Resources for Caregivers:
Drug and Vaping Information for Caregivers