Public Information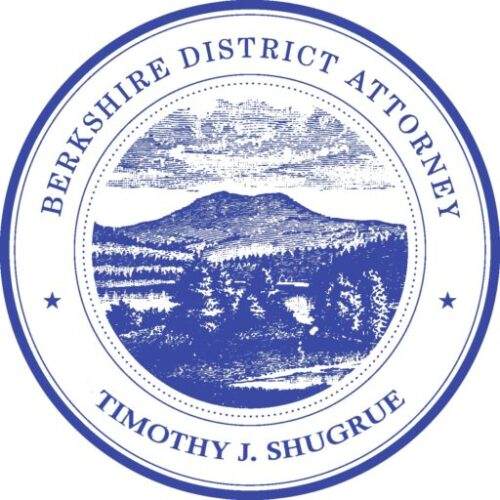 The Berkshire District Attorney's Office is committed to delivering accurate and timely public information. Good governance – and public trust in it – rely on transparency.
Communication from District Attorney Shugrue' s Office is guided by  Rules 3.6 and 3.8(e) of the Supreme Judicial Court's Rules of Professional Conduct, which may limit the amount, timing, or detail of information released. These rules are designed to protect, among other things, ongoing investigations, a defendant from prejudice in a criminal matter, and the privacy and/or safety of a victim of sexual violence  or a juvenile.
Reporters seeking information may contact the Director of Community Engagement and Communication, Julia Sabourin as well as Jim Hall, Communication and Media Specialist, (413) 443-5951.
For Public Records Requests, please contact the Records Access Officer by email – PublicRecords.BerkshireDA@mass.gov – or fill out a public records requests form. To learn more about Public Records Requests, please visit here.