Mission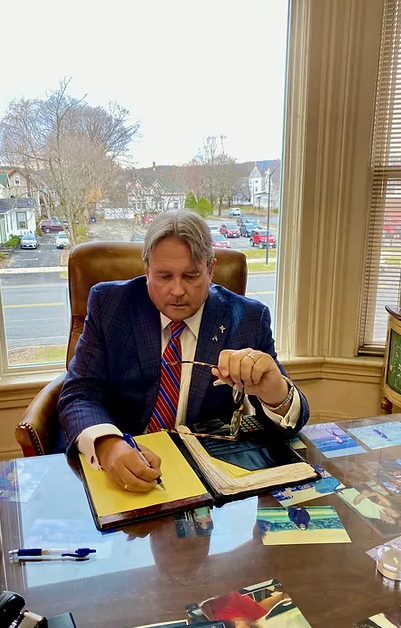 Mission
The District Attorney's Office of Berkshire County works to provide a safer community through proactive community involvement and education while also prosecuting habitual and violent criminal offenders.
Commitments
The Berkshire District Attorney's Office is unequivocally committed to:
Delivering equal justice for all residents of Berkshire County regardless of national origin, race, color, religion, disability, sex, gender identify, sexual orientation and familial status.
Involving the community through proactive programs that educate citizens and help individuals avoid criminal involvement including statutory diversion programs like drugs, mental health, and veterans programs.
Prosecuting those that harm our community including career criminals, gang members, individuals possessing illegal firearms, drug traffickers, and perpetrators of domestic violence.
Fighting for justice on behalf of those victimized by sex crimes, domestic violence, exploitation, and child abuse.
Partnering with law enforcement, social services, and the public to promote aggressive crime-prevention strategies.
Advocating for local businesses that have been victims of theft and larceny.