Mission & Vision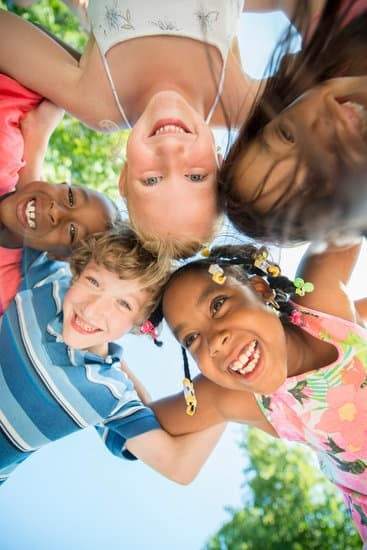 Department of Community Engagement Mission
Enhance the quality of life of Berkshire County residents by implementing community programs in diverse areas: family and youth, mental health wellness, cyber safety and senior citizen safety. Serve as a liaison between the District Attorney's Office to facilitate accessibility and responsiveness among constituencies. 
Department of Community Engagement Vision
To establish proactive community engagement programs and bridge relationships with county services to enhance the life of residents, organizations and businesses throughout Berkshire County. 
Let Us Help You!
The Department of Community Engagement is here to support Berkshire County. Should you wish the District Attorney's Office to participate or support your event please email julia.sabourin@mass.gov or call 413-449-5773. The Department of Community Engagement currently offers:
School Based Programs
Caregiver Digital Education Workshops
Internet Safety Programs
Senior Citizen Fraud Watch Programs (In conjunction with AARP)
Customizable Workshops