Child Abuse Unit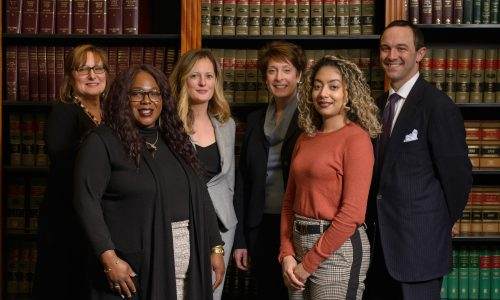 The Berkshire District Attorney's Office is deeply committed to protecting the children of our county from child abuse. 
Added second ADA to the unit and a Spanish-speaking child forensic interviewer.
Fatality reviews, trainings in the school and medical offices to look for signs of children being abused and trafficked.
Child abuse is the non-accidental commission of any act upon a child under the age of 18 that causes or creates a substantial risk of physical or emotional injury, or constitutes a sexual offense or neglect. It is one of the country's most serious public health problems.
The Office's Child Abuse Unit works hand-in-hand with the Berkshire County Kids' Place and Violence Prevention Center, Inc., the Department of Children and Families, the Juvenile Court Probation Department, law enforcement, and The Brien Center.
The Child Abuse Unit is a member of the Berkshire County Sexual Assault Intervention Network (SAIN), which provides a coordinated, multidisciplinary response to allegations of child abuse. LINK HERE